Becoming a Chamber member is an investment in your businesses' future!
Why should you join the Chamber?
Bring credibility to your business
Save on your marketing budget
Build awareness of your business
Cultivate referrals
Help form relationships in the community
Give you access to a member and community mailing list
Increase your social media presence and so much more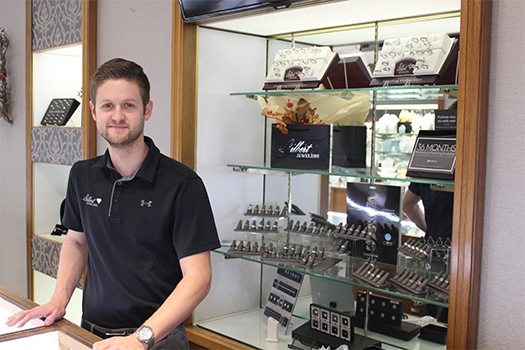 You are invited to become a member of the Webster City Area Chamber of Commerce!
When you invest in the Chamber, you invest in an organization that brings people together to accomplish goals that cannot be achieved independently.
Belonging to the Chamber is more than just what the Chamber can do for you. Belonging means your participation is essential as well. We want you to work with us so that we can better serve you. We want to hear about your sales and specials as well as any other information you want to share with the community. We pride ourselves on promoting our members through engagement opportunities, events, social media, promotional materials, and on our website. These services are all a part of your membership at no extra cost!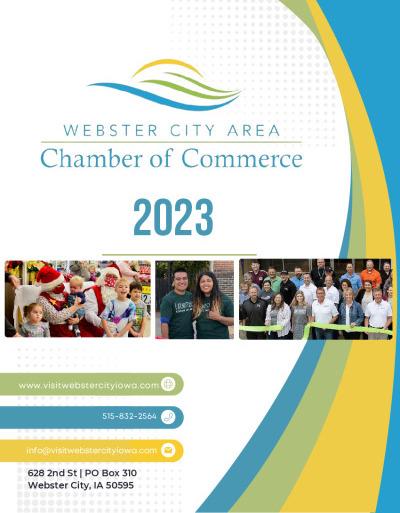 Membership Investment 2023
Investment is based on full-time employees.  2 part-time employees = 1 full-time employee
Non-Profit Organizations
(Social organizations, churches, etc.)
Home Based Businesses
(Based out of the home/independent consultants)
(Investments may be paid annually, semi-annually, or quarterly.  Please contact us to make these arrangements.)
Pay for your membership conveniently and securely using Square!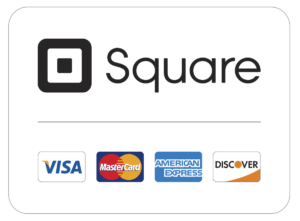 What our members are saying about the value of chamber membership!
Get your membership started by completing this form
Webster City Area Chamber of Commerce Member Benefits
Enjoy Webster City's small town charm!
Our business community will greet you with a smile and exceed all your expectations!