Our Board is responsible for upholding and advocating the mission of the Chamber
2022 Business & Industry Board Joel Peterson
Ongoing President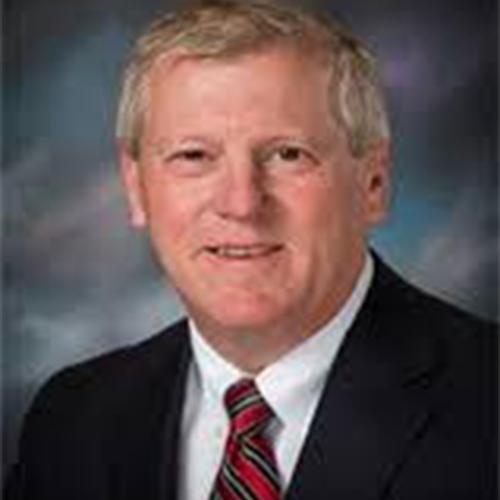 Dave Taylor
Vice President
Would you like serve on the Chamber Board?
Every year in January your Webster City Area Chamber of Commerce replaces three of its board members. The slate of candidates is sent out to Chamber members to vote on and the top 3 candidates are placed on the Chamber of Commerce Board. ​
Each term runs 3-years. The board meets monthly, usually on the third Wednesday of the month at Noon at the Chamber office. ​Board members are responsible to uphold and advocate for the Chamber's mission; and provide duty of due care, loyalty & obedience*.
You will be asked to send a headshot and answer the following questions:
What skills, connections, resources, and expertise do you have to offer and are willing to use on behalf of the Chamber?
As you think about the three primary board roles — ambassador, advocate, and asker — in what role(s) do you think you will want to be most active?
How would you like to see the Chamber move forward in future?
You may also send a hard copy if you prefer to:
Webster City Area Chamber of Commerce
628 2nd Street, PO Box 310, Webster City, IA 50595
*Legal duties require that nonprofit board members:
Take care of the nonprofit by ensuring prudent use of all assets, including facility, people, and good will; and provide oversight for all activities that advance the nonprofit's effectiveness and sustainability. (legal "Duty of due care")
Make decisions in the best interest of the nonprofit corporation; not in his or her self-interest. (legal "Duty of loyalty")
Ensure that the nonprofit obeys applicable laws and acts in accordance with ethical practices; that the nonprofit adheres to its stated corporate purposes, and that its activities advance its mission. (legal "Duty of obedience") ​
Do you have more questions? Reach out to any of our current board members or contact our office for more information!
​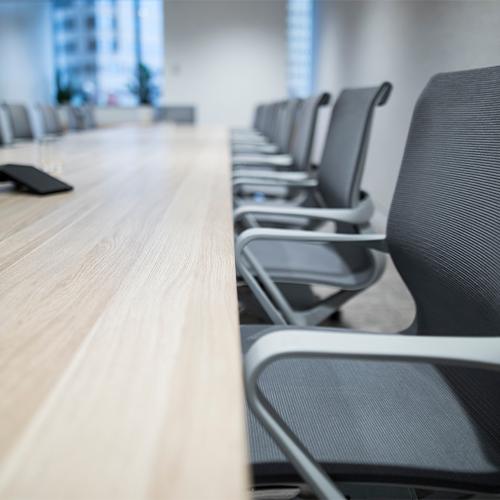 Our Board is responsible for upholding and advocating the mission of the Chamber.
Per the current board letter of commitment, board members are expected to fulfill the following responsibilities in addition to signing a conflict of interest and confidentiality agreement. 
Know the difference between commitment and interest. We have your commitment to support the Webster City area. The commitment must be near the top of your priority list, after family, work and faith, for example.
Roll up your sleeves and actively participate in the implementation of programs of the Chamber.
Attend monthly board meetings usually held at Noon on the 3rd Wednesday of the month. Your attendance is expected unless you notify the President otherwise. 
Attend & participate in Webster City Area Chamber events.
Serve on two Webster City Area Chamber committees in addition to the board. 
Be informed of past and present matters related to Webster City Area Chamber and conduct yourself as a walking, talking advocate for Webster City Area chamber. 
Provide meaningful input and participate actively in all meetings. 
From time to time, attend educational opportunities of relevance for the Webster City Area chamber
Serve a full term of three years, but not less than one year (if coming on as a replacement for a departing board member, the term would be a continuation).
Enjoy Webster City's small town charm!
Our business community will greet you with a smile and exceed all your expectations!