So you want to start a business?  Let's go!
Our mission is building business and community through economic growth, promotion, and access to leaders, education, and networking.
We've partnered with USDA Rural Development to offer a Revolving Loan Fund Program.  This fund provides assistance to business owners wishing to start, expand, or relocate a retail or commercial business in or to the Webster City area.  Click the button for more information and please let us know if you have questions.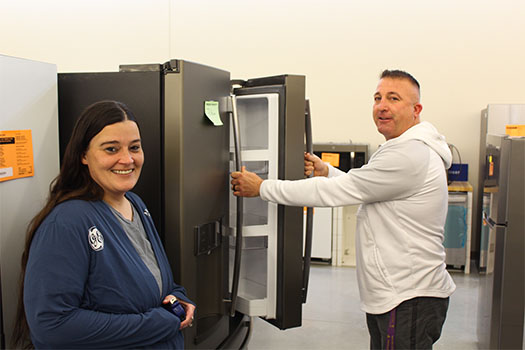 Bringing a business to life is exciting! If you have a great idea but are in need of some funding, here are a few sources to consider.
Enjoy Webster City's small town charm!
Our business community will greet you with a smile and exceed all your expectations!