Check out everything fun to do & see in Webster City and the surrounding area!
Welcome to Webster City, Iowa!
Whether you're visiting for a day or looking at us as your new home, we're glad you're here!  If you have any questions, please feel free to reach out.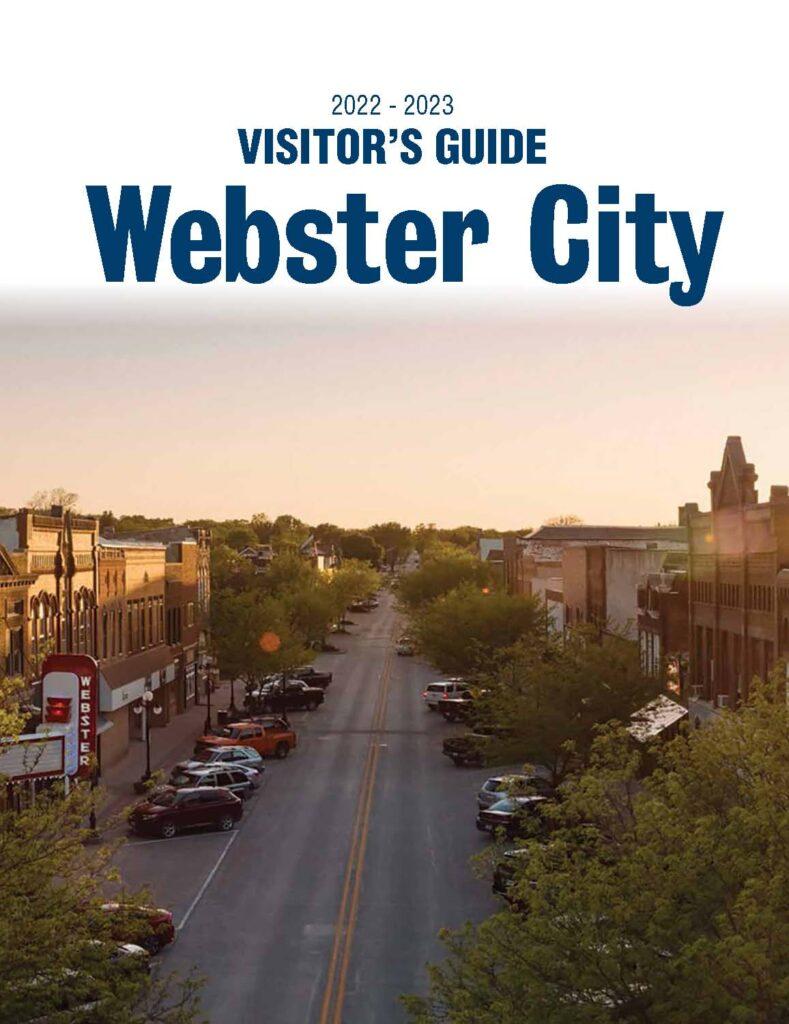 Enjoy Webster City's small town charm!
Our business community will greet you with a smile and exceed all your expectations!