Webster City Area Chamber of Commerce
We look forward to sharing the beautiful landscapes, cultural amenities, and local arts and entertainment offerings we have in the Webster City area. New this year, we have partnered with surrounding economic development entities and communities to produce a robust destination guide featuring suggested trip itineraries.We invite you to browse all we can offer for weekend trips, day trips, or just an afternoon in the area.
Let us know what we can do for you.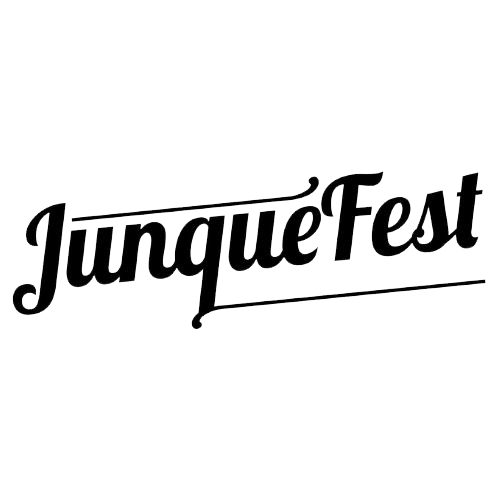 May 26th & 27th
Save the date and plan to join us Memorial Day weekend at the Hamilton County Fairgrounds! We're also still looking for a few vendors. Click the button for more info and applications.
Enjoy Webster City's small town charm!
Building business and community through economic growth, promotion, and access to leaders, education, and networking