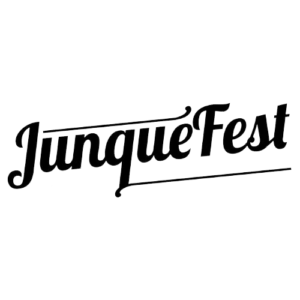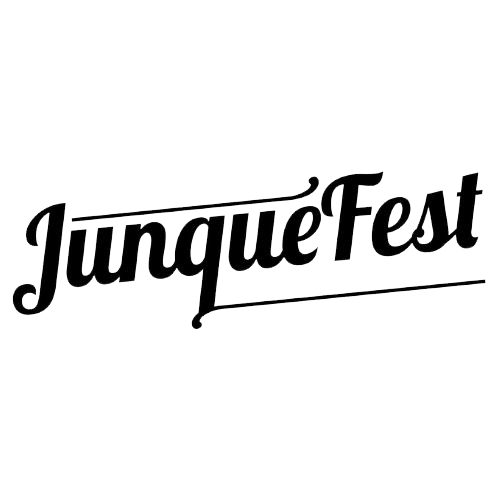 May 26th from Noon-8 pm
May 27th from 9 am-5 pm
Located at the Hamilton County Fairgrounds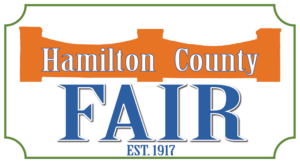 We're looking for vendors!
We need local makers, curated vintage & antique collections, innovative food vendors, handcrafted items, and creative merchandise presentations.
If this sounds like you, please send us an email for more information or an application.
Enjoy Webster City's small town charm!
Our business community will greet you with a smile and exceed all your expectations!