Support our community and vote each day from June 22nd-June 29th!
Please help Webster City win a one-of-a-kind mural designed and installed Iowa artist Ben Schuh!
Ben Schuh is a professional artist living and working in the Des Moines Metro. He has exhibited in a number of national arts festivals and has collectors across the USA as well as in Canada and Europe.
We have created a community video that highlights our support for small business and reflects our unique hometown spirit.  We need you to vote for our video so we have a chance to win!  You can vote each day during the voting period.  Just click on the button below.  It will take you to the Iowans Unite Community Contest page.  You need a Facebook account and it will require you to log in.  Once you're there, look for the thumbnail that shows the image below.  We need a minimum of 500 votes to make it to the next round. You can also watch the video on YouTube here.
Please share with your friends and thanks for showing your support for Webster City!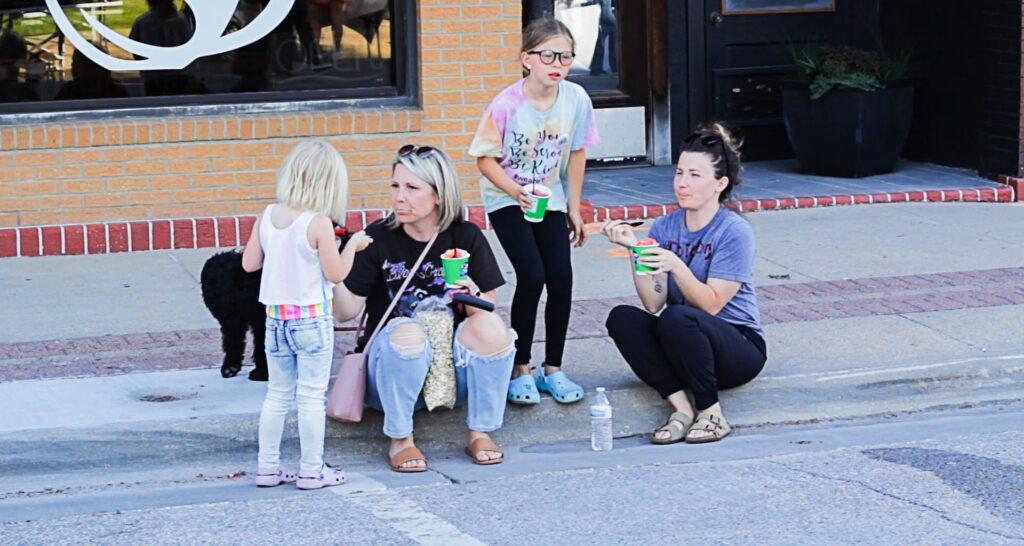 Enjoy Webster City's small town charm!
Our business community will greet you with a smile and exceed all your expectations!